Kailah Sapwell
Things to consider when creating your wedding day schedule
Updated: Jan 5
Who has called, emailed and secured their bookings with their wedding vendors and suppliers during the month leading up to their wedding day?
Did you? Have you? Or do you plan to?
So, after a solid 8 - 24 months of planning surely you have considered this, right? That you, the bride, should be following up with your vendors to ensure that your vendor has processes in place and that they have accurately recorded your booking, your booking requirements and your wedding details.......... said no-one human ever.
Well, I cannot stress enough that this is not your job to follow up. This is 100% the responsibility of your wedding venues, your celebrant, your photographer, your videographer, your florist, your makeup artist and your hairstylist. They are the ones that should have these fool-proof processes in place to ensure that you and no other bride is ever left with stress on their wedding day. Thats why you pay them, because they are an expert in their field. Thats why they you trust them to have their s#it together to ensure your day runs as smoothly as possible.
And why do I know this? Because I once let a bride down because my processes weren't perfect and because there was a little glitch between my correspondence with the bride and my new booking system. It was an epic fail on my behalf for not ensuring the details were correct. We all tell ourselves that we are human, and it was a 'human error' but it was also someone's perfect day, a day they dreamed of and it still breaks my heart that I played a part in her day not being stress-free.
But as they say; "failure is a form of success if we learn from it", which I did and I learnt it the hard way. And Thank f*ck we now have several reliable processes in place to ensure history never repeats itself.
So, I'll now take you down another path of memory lane and elaborate on a recent experience of mine. Two weeks ago a gorgeous bride of mine was left stranded without a floral in sight. Not one bit of foliage on her arbor was being setup, not one bouquet or buttonhole was delivered... not one freaking flower was to be found because her florist simply forgot about her booking.
**jawdrops.........**
Thankfully, we managed to find a few floral angels (Beth @the_flourshop + Kayli @kayli_lady) and in 2 hours they found flowers (on a Sunday WTF!) and made 4 bouquets, 5 buttonholes and 11 centrepieces and they were incredible despite the total floral crime scene was left in The Westin hotel bathroom. My bride's day was back to being perfect!
So, this brings me to my next point; although I have said that I believe it is 100% the vendors responsibility to confirm your booking during the final weeks leading up to your wedding day, please, please, please if you have not heard a peep from any of your vendors in the recent months, send a little email or a quick little phone call to follow up and ensure the details are confirmed and correct!
Next up.... Let's talk timing.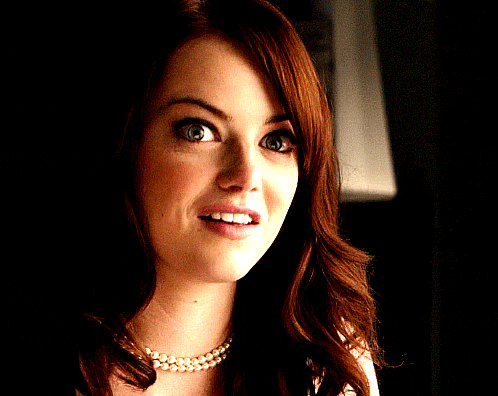 One of the most asked questions I have is "How long does it take for hair and makeup?"
When scheduling your wedding day please allow for approximately 1 hour per person. This generally applies to both hair and makeup and the hair and makeup artist will alternate between your bridal party. There are some superstars out there that may only take 45mins for an upstyle or to apply makeup but it is always better to allow that additional time unless you want to be traditionally late...?
Another common question is "When should hair and makeup be finished?".
Please, for the love of your own sanity, please allow atleast 1.5 hours between finishing hair and makeup and your ceremony start time, possibly 2 hours if you have a 30 minute drive ahead of you.
It is so incredibly easy to underestimate how quickly that last hour goes by when you are getting into your dress, capturing those moments, drinking fancy champagne and trying to calm your nerves. That hour is gone in the blink of an eye and then all of a sudden you're a hot mess running to get into the car hoping you've grabbed your lippy for touch ups and praying your bridesmaids have got your back following you in tow with your lippy in hand. That's the level of mental that last hour brings.
Generally speaking though, your photographer will give you a heads up on a time that they would like you ready by and when they'd like you to get into your dress, so aim for that to be your finish time for your hair and makeup. Plus, it is always a gorgeous shot having final touchups.
Hope you have enjoyed these hot little tips and they have been helpful! Wishing you all the best on your wedding day x
Links to the floral angels are:
Beth https://www.instagram.com/the_flourshop/
Kayli https://www.instagram.com/kayli_lady/
Hair https://www.instagram.com/elegantedgehairstylistperth/
Makeup https://www.instagram.com/jessica_ferrelli/
Photographer https://www.instagram.com/piotrekziolkowski/
Hotel https://www.marriott.com/hotels/travel/perwi-the-westin-perth
Venue https://www.sandalford.com/